Due to current ongoing COVID-19 restrictions the centre is closed to in-person gatherings until further notice.  In these challenging times please remember to take good care and extend compassion to yourself and others.
For more than 35 years, the Edmonton Shambhala Centre has offered Edmontonians the opportunity to work with their minds and hearts through meditation.  The Edmonton Shambhala Centre has undergone significant changes since June 2020 as we have let go of our physical meeting space on 124 Street & Jasper Avenue, a space we had dearly held for 22 years.  We have located a room we can rent as needed nearby.  However, we currently are only offering online opportunities – such as Thursday's Heart of Recovery Group Practice (see our monthly calendar) or as listed below.
Suggestions for online online sitting opportunities, group practices, classes, book study, Sunday gatherings, etc are noted here. If you are interested in these online opportunities, please check the following links:
Shambhala Online:  https://shambhalaonline.org
Nelson Shambhala Centre:  https://nelson.shambhala.org
Vancouver Shambhala Centre:  https://vancouver.shambhala.org
Boulder Shambhala Centre: https://boulder.shambhala.org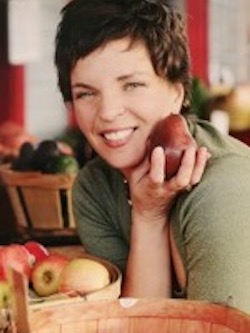 September 27th
Join the Shambhala Online Sunday Gathering with Marcella Friel for a Harvest of Peace Celebration featuring a cooking demonstration using typical foods of harvest bounty, along with a conversation about the importance of meal prayers and blessings.
Continue »