For more than 35 years, the Edmonton Shambhala Centre has offered Edmontonians the opportunity to work with their minds and hearts through meditation.
If you are interested in coming to the Edmonton Shambhala Centre as a newcomer, we offer meditation instruction on the first Wednesday of the month.  You can register on the programs page here.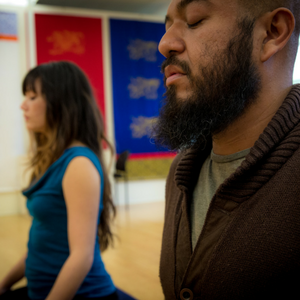 with Susan Boychuk & Blake H
January 22nd—February 19th
The Meditation in Everyday Life course provides participants with introductory tools and teachings for working with meditation in everyday life. Open to everyone - a good introduction to meditation!
Continue »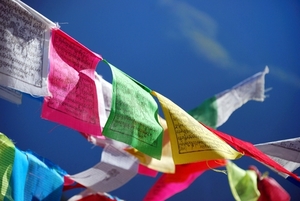 February 24th
SHAMBHALA DAY marks the beginning of the New Year, and represents one of the most important traditions of Shambhala Buddhism.
Continue »